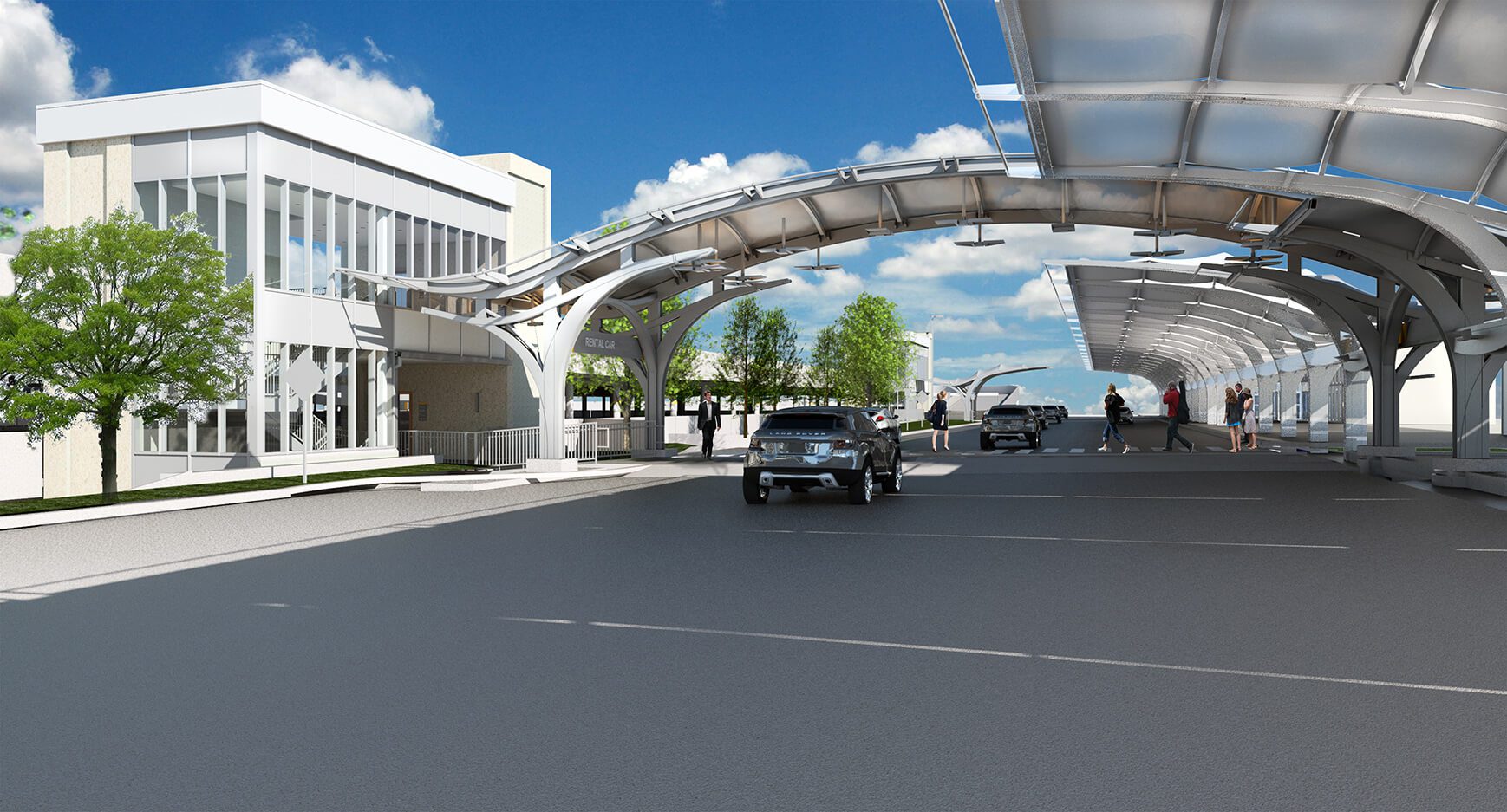 Dedicated to Offering
Premium Quality Services
Demattei Wong Architecture is an architectural firm dedicated to providing our clients with premium architectural services. We have been in the industry since 2012 and provide exceptional services to ensure guaranteed satisfaction. When it comes to our projects, we don't see if "big" or "small." We complete all our projects with dedication and integrity. Our projects are about people and, more importantly, the environments those people want to develop.
Here are a few of the types of projects we've helped our clients create over the years: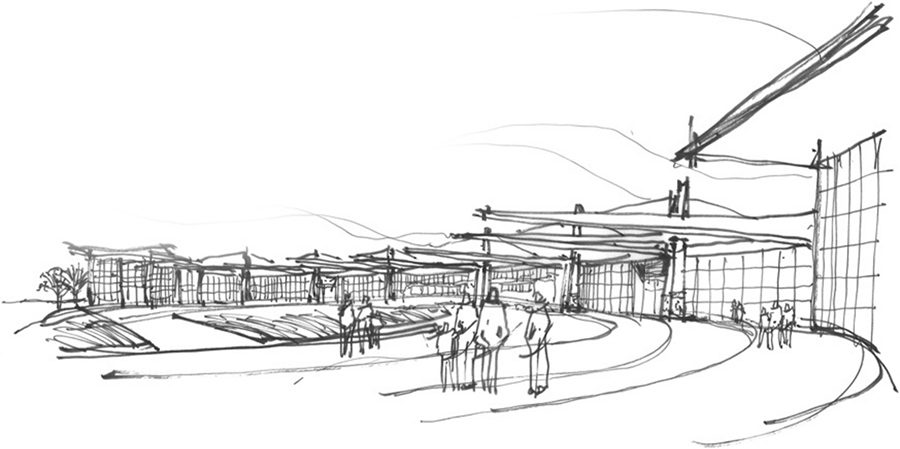 Wesley's approach to design is abstract. He believes that if a project has to be successful, the client needs to be a part of it and a big part of that. With longstanding experience in program development, master planning, and design totaling more than $7 billion in construction costs, you could say he's proven his theory. Wesley's unique and proactive approach to design not only keeps projects moving but also keeps them pushing the boundaries that help create projects you're truly proud of.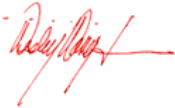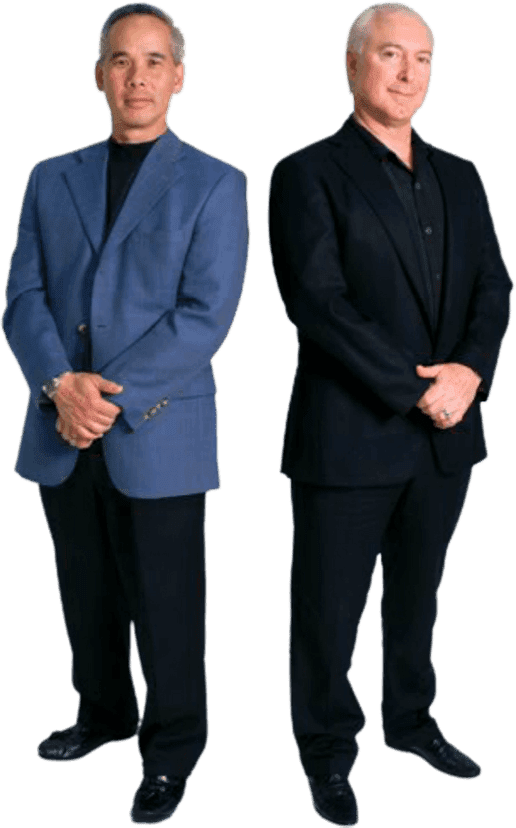 After 25 years of designing individual rental car projects and facilities, no one knows the ins and outs of the industry better than Tony. Practical and detail-oriented, Tony has a way of ensuring every project element goes above and beyond 'according to plan.' With more than 34 consolidated rental car facilities under his belt, Tony has established himself as an indisputable leader in the rental car industry. He is known nationwide for identifying, analyzing, and resolving issues quickly by creating innovative and cost-effective solutions.